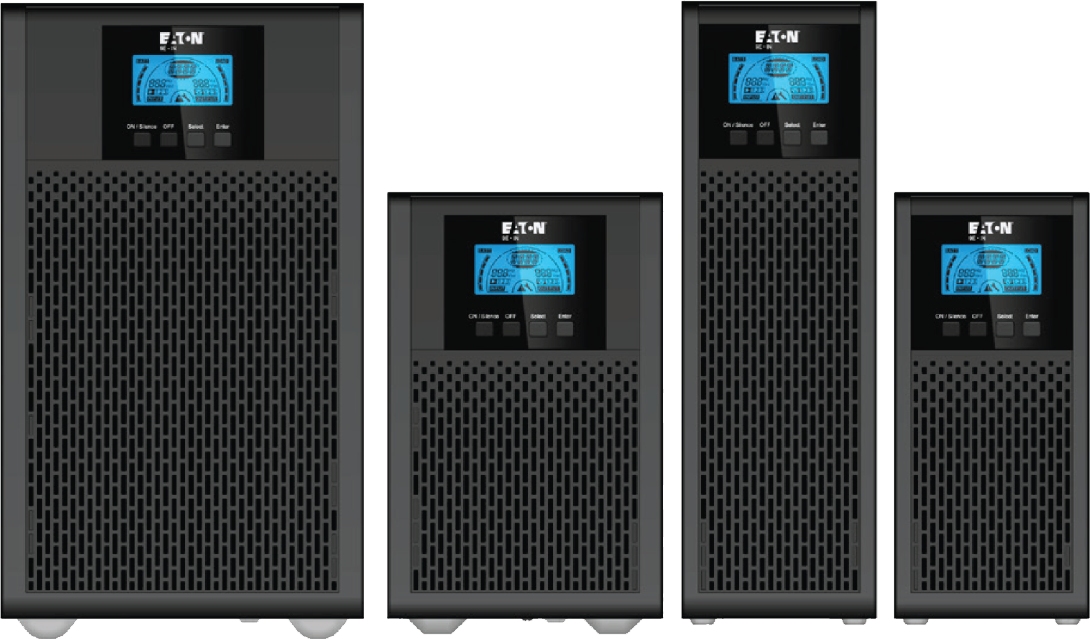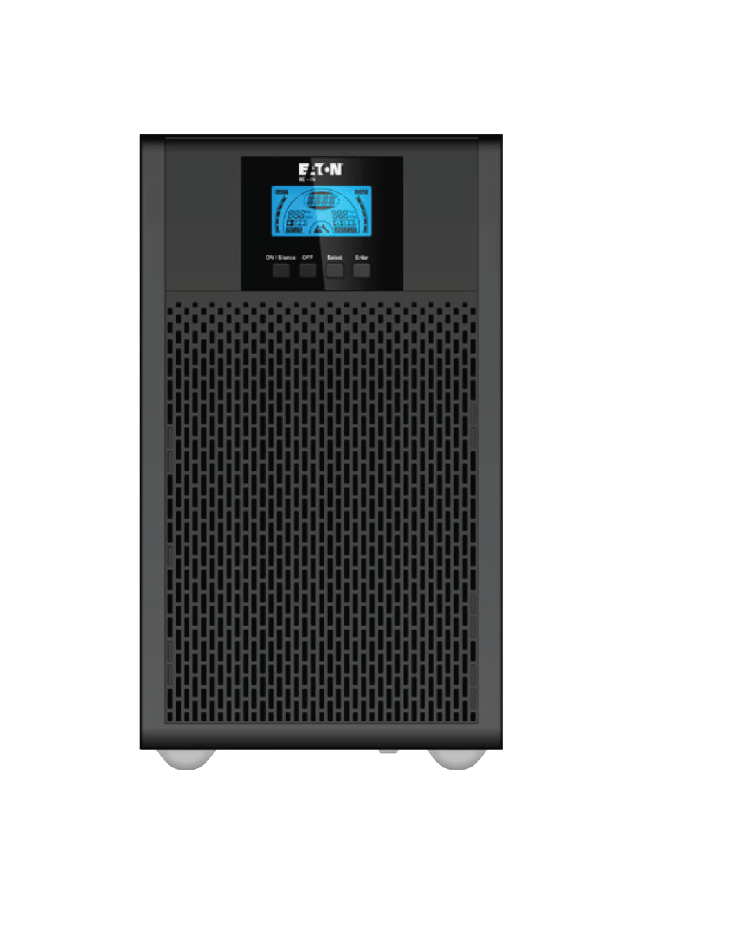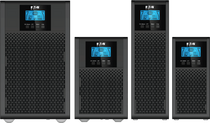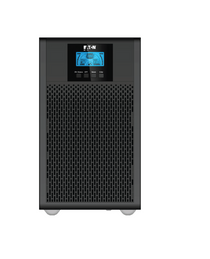 Eaton 9E-IN 1 kVA-Inbuilt Battery UPS
PRODUCT INFORMATION
Product Highlights
PRODUCT INFORMATION
Product Overview
New Eaton 9E-IN is a true online double conversion UPS system that affordably provides Robust, Reliable, Compact and Efficient Power Management Solution for Mission Critical Application from downtime, data-loss. Eaton 9E-IN delivers more power in a limit space and saves energy cost due to it' highly efficiency design and offers efficiency > 91% in online mode. Eaton 9E-IN perfectly fits harsh Indian environmental and power condition and Provide much stronger protection on inrush current and it improves it's adapatability to grid power condition
Technical Specification
Power Rating: 1000-3000VA
Voltage: 220-240 V
Frequency: 40/70Hz
Configuration: Tower
Features
IGBT Based Rectifier True Online Double Conversion Robust design
Wide input voltage range: 160~300VAC @ 100% load(linearly derating to 50% load @ 100VAC input).
Generator Compatible with Wide Input voltage window
Double Conversion Efficiency >91% & ECO mode efficiency up to 98%
100% load @ 0~40C operating temp.
Active Input Power Factor Correction 0.99.
O/P power factor 0.9 (O/P power factor 0.8 for long backup model)
Inbuilt OVCD (Over Voltage Cut-off device)
Fully conform coated PCBA adaptable to harsh environment
Offer terminal blocker on 2K/3K rating to connect to big capacity equipment
Digital Charger Technology provide 02-10 A charging current.
Easy understanding LCD for convenient installation setup
WINPOWER software support virtualization transfer application Intelligent Monitoring options.